Your Instructor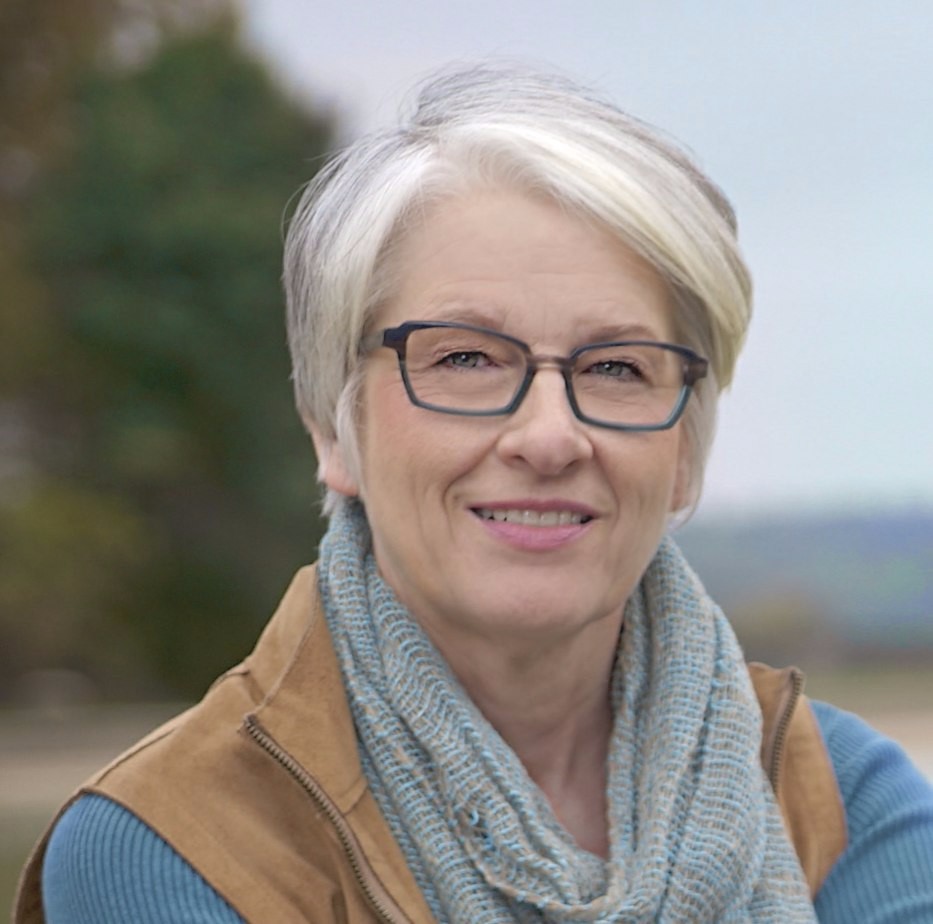 I'm Cynthia Allen. And I will be your guide in these lessons. While my career began in healthcare, my love of body-mind practices was always part of my own personal exploration.
When my own chronic pain seemed overwhelming 20+ years ago, the Feldenkrais Method® gave me the tools to personally become aware and leave suffering behind. Since then, I have worked with thousands of people with seeking solutions to pain and injury or just plain ready to grow and evolve. I have taken extensive training on helping people reach their full potential through somatic approaches.
As a Feldenkrais® Practitioner, a senior trainer in Movement Intelligence, co-creator of Integral Human Gait theory and creator of Better Back, I know what goes into healing.
I hope you will dive into this program. It's a unique opportunity to open a new chapter in your relationship with your body.

Cynthia Allen
This course is not open for registration