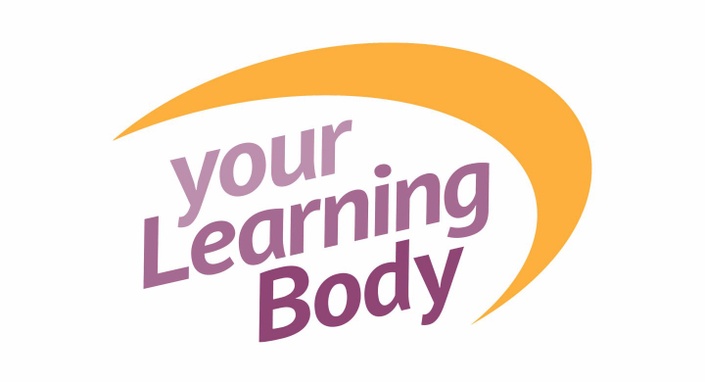 Learning Body Basic
Feldenkrais and Sounder Sleep over 35 videos and 20 audios (and growing)
Develop a regular practice and learn how to reduce stress, pain and anxiety while learning to move with increased ease and pleasure.
Stream lessons to do wherever you want, whenever you want.
Finding Ease and Joy
Experience ease and joy through better movement, better thinking.

Upgrading Movement Habits
We all have habits that have outlived their usefulness.

Personal Practice
Integrating self-care and growth into daily living is key.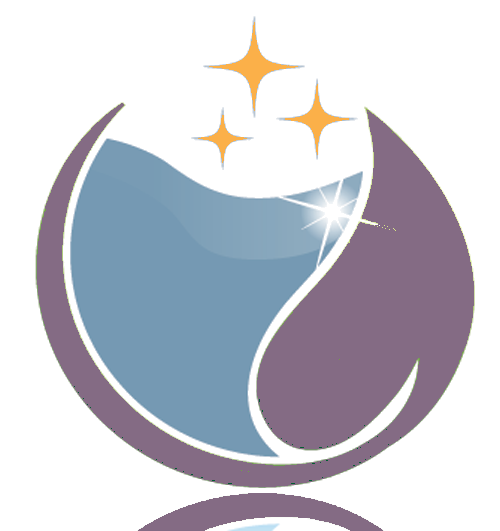 "As a working professional and mother of a school-age child, I simply don't have the time to squeeze in a movement class each week at a specific time, and these online sessions enable me to fit these in when it is convenient.
Cynthia Allen is a mastermind of how the human body works, and it is truly magical being able to experience her expertise in my own home."
- Janet (who just renewed her membership)
In this library of lessons, expert instructors, Cynthia Allen and Larry Wells partner with you around health and potential. With either the Basic or Elite memberships you get.

The opportunity to transform your nervous, motor and muscular systems at the home or office.

Bi-monthly emails from us to connect and deliver a single lesson to your inbox which you can do right then and there.

The incredible benefits of the Feldenkrais Method® and Sounder Sleep System®

Access to a Facebook discussion group where you can talk with the Your Learning Body community about your experience, questions or ideas.
Learning Body Basic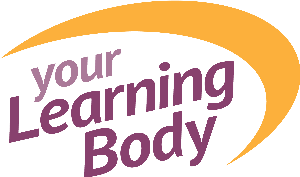 9 different themes: Balance, Neck, Shoulder, Back, Hip, Sleep, Turning, Legs, Travel
35+ exclusive video lessons (10-15 minutes each)
20 audio lessons (recorded from live classes)
Modalities Include: Feldenkrais Method® and Sounder Sleep System®, Guided Meditations with NLP


This is for you if:
You are new to somatic learning
Short lessons are right for you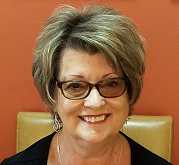 "Depending on my need each day, my membership allows me to 'check-out' adventures with movement from my toes to my head and all parts in between. Loving these explorations!"
- Kathleen Jacobs, LMT
Courses Included with Purchase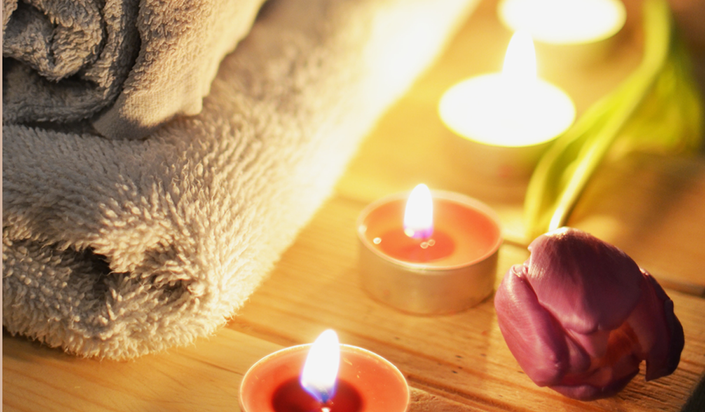 Guided Meditations using NLP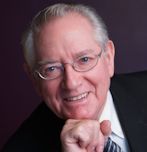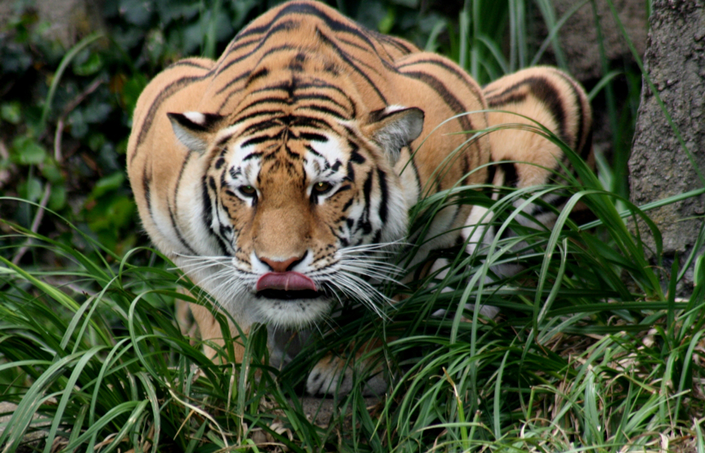 From Shoulders to Crawling
5 Video Lessons on Your Back, Chair, Hands and Knees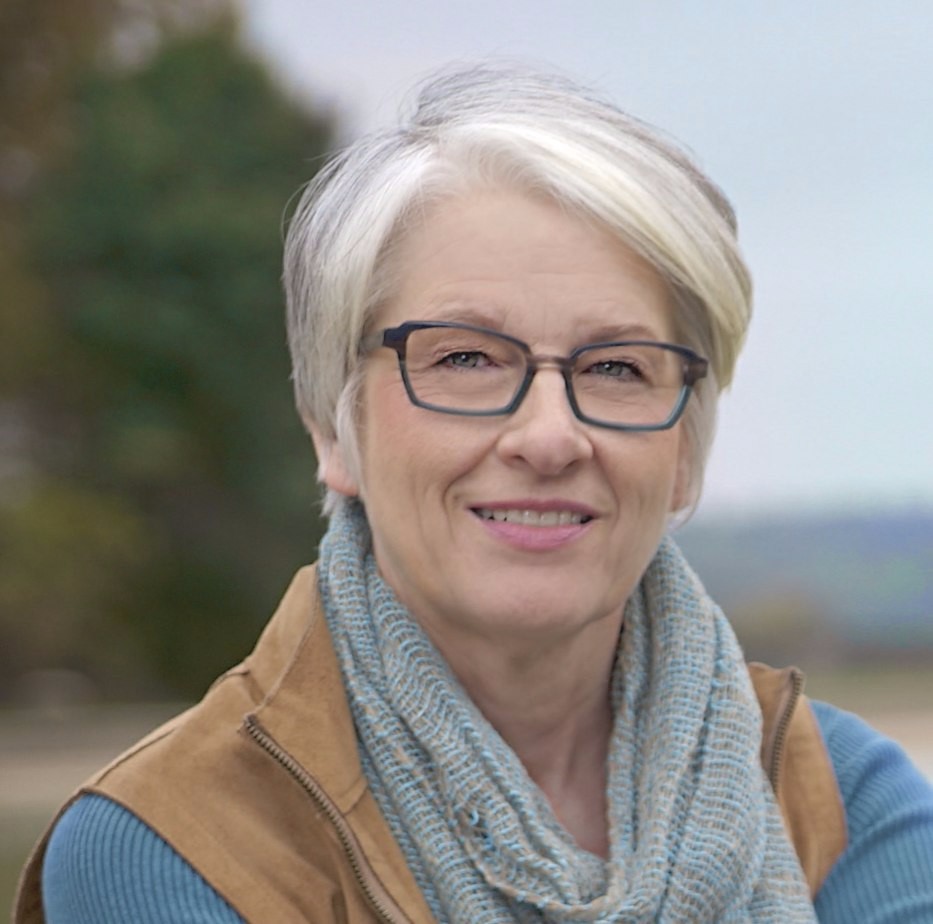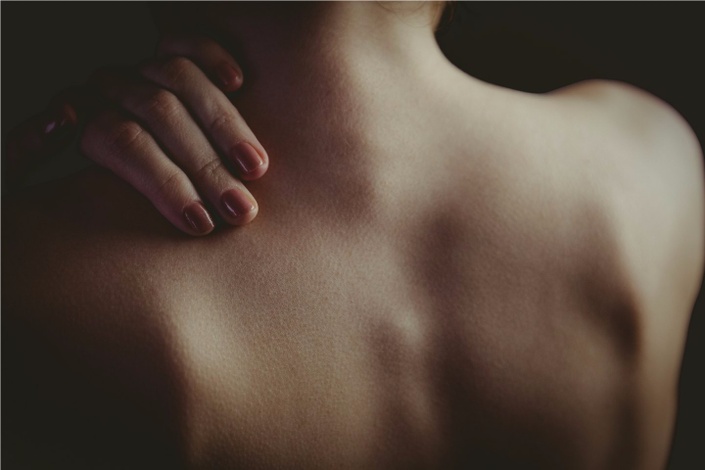 Free Your Shoulders (Basic)
Six Feldenkrais Awareness Through Movement videos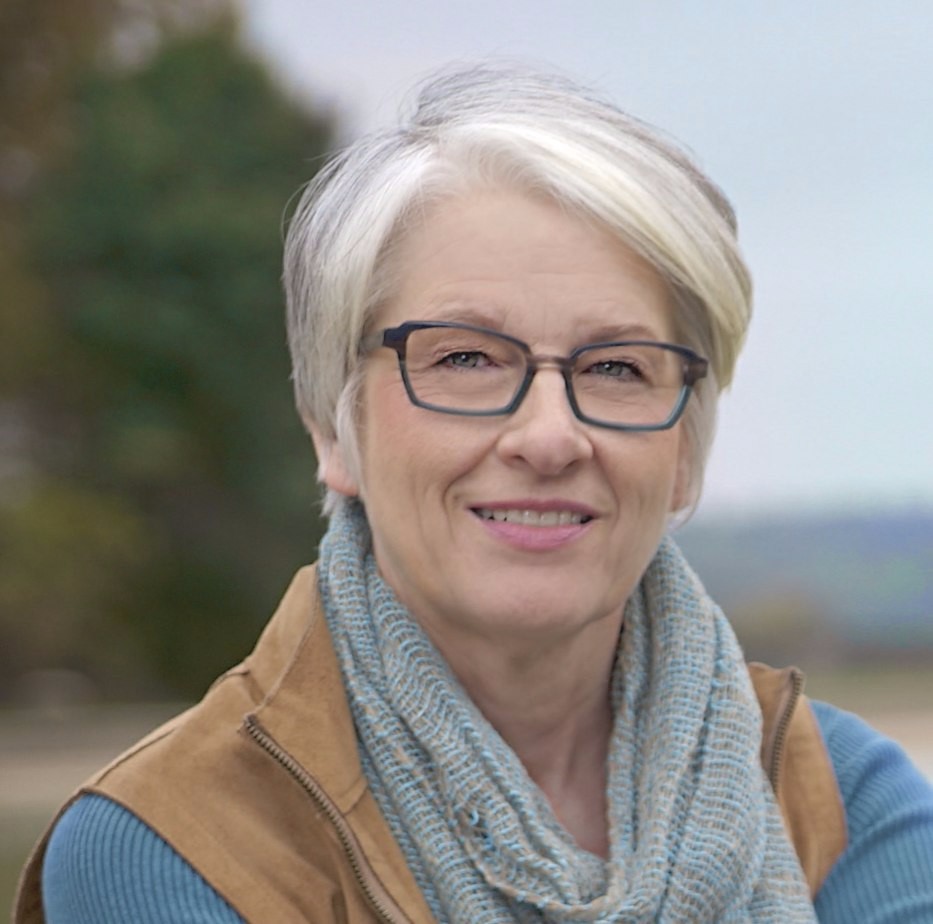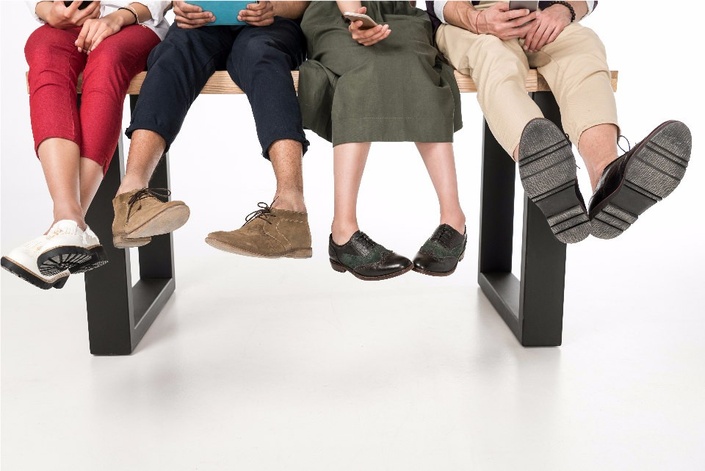 Integrate Your Legs (Basic)
Six easy to use Feldenkrais Awareness Through Movement videos to improve the support of your legs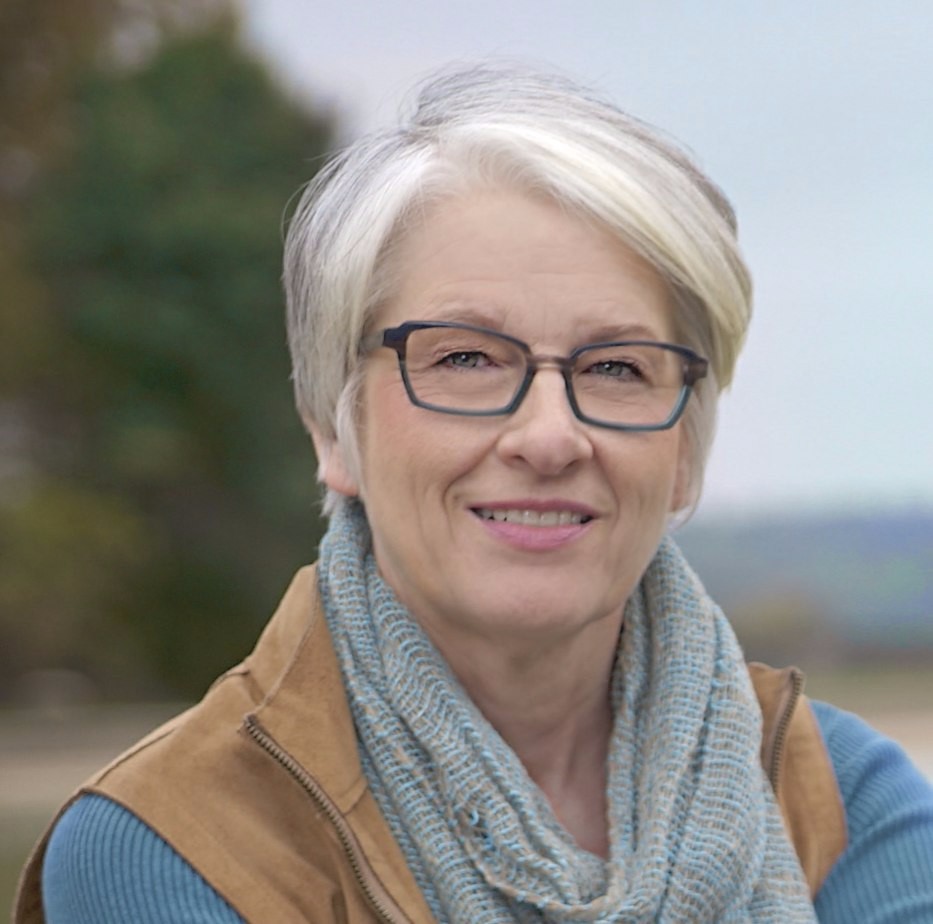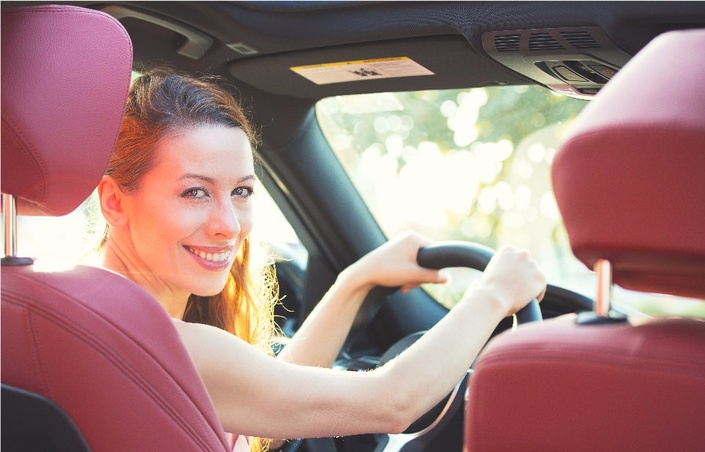 Looking and Turning Around (Basic)
Six potent Feldenkrais video and audio exercises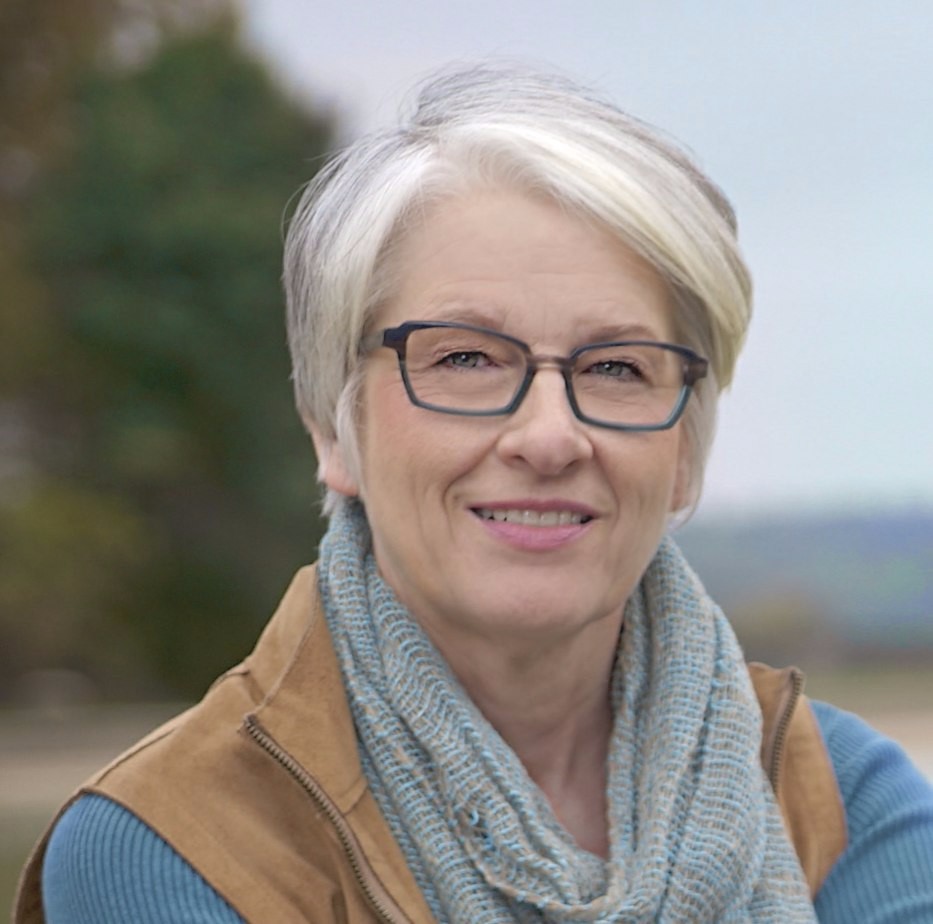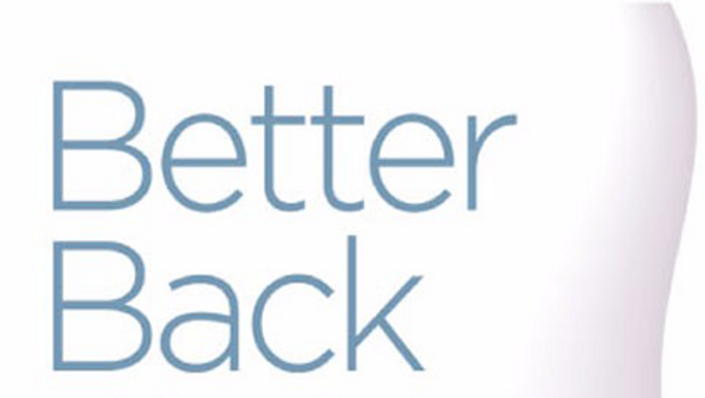 Better Back Lite (Basic)
An intro series of six videos to start your healing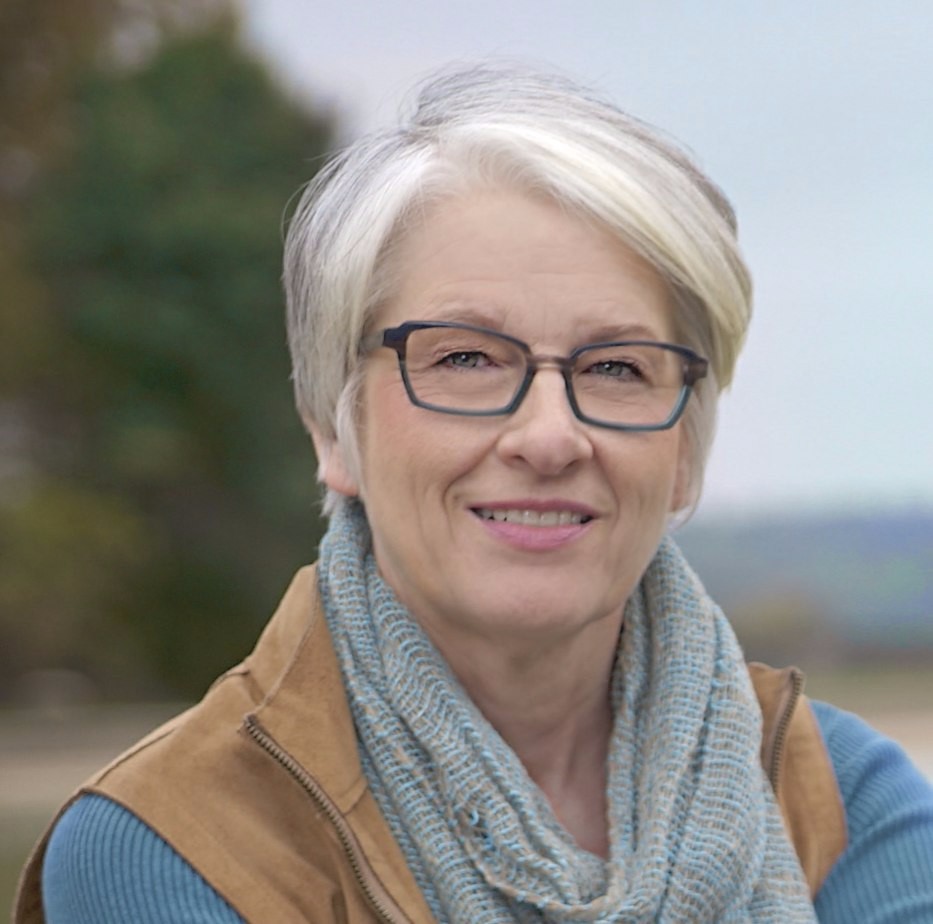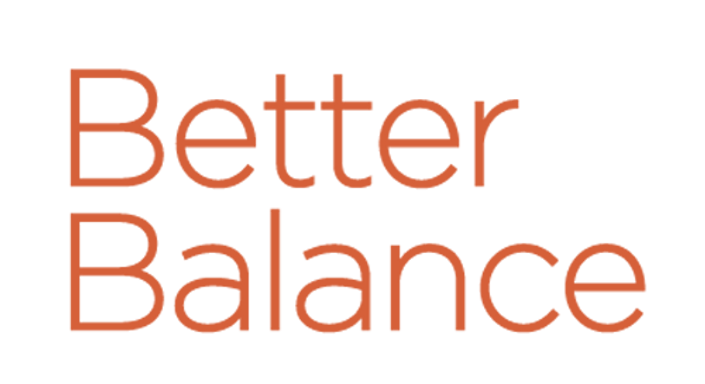 Better Balance Lite (Basic)
Seven video tutorials from the Better Balance Mastery program to enhance your standing and walking in this world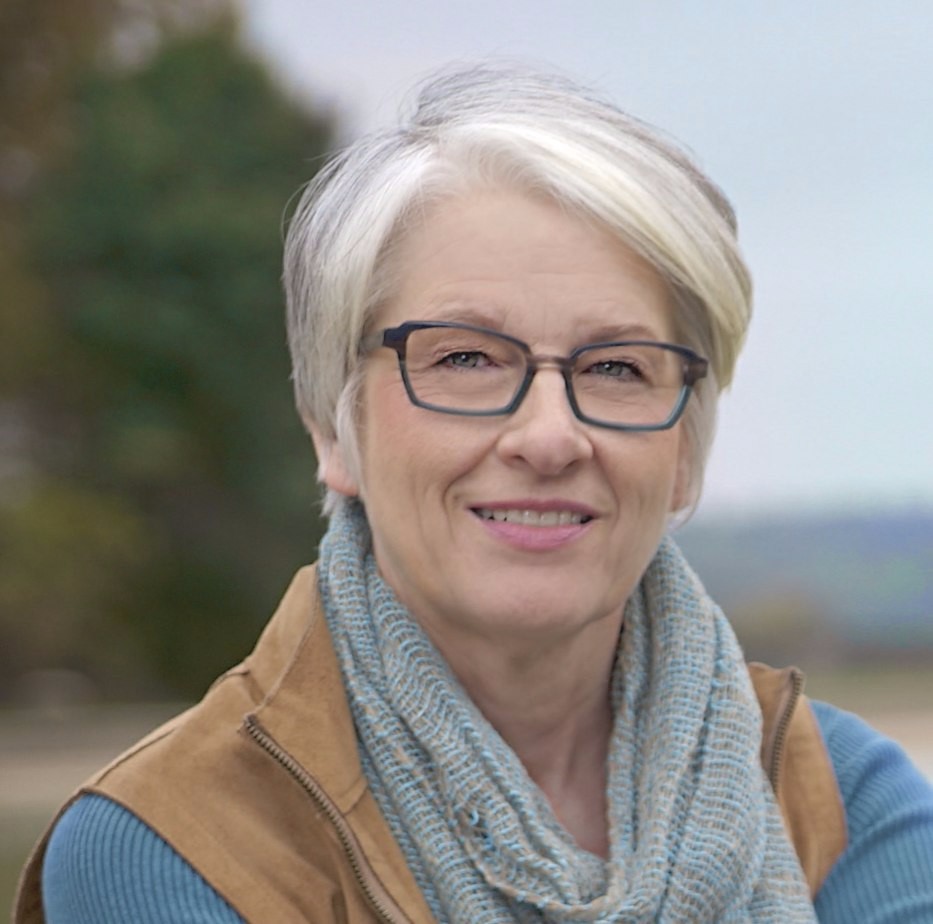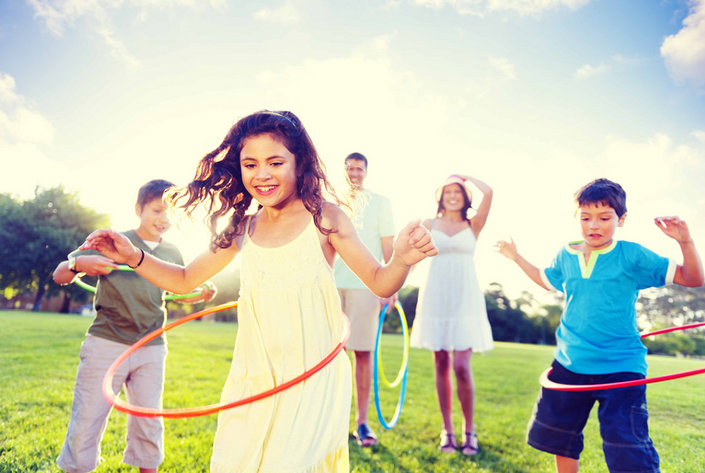 Rediscovering Your Hips (Basic)
Five Feldenkrais Awareness Through Movement videos for your Hips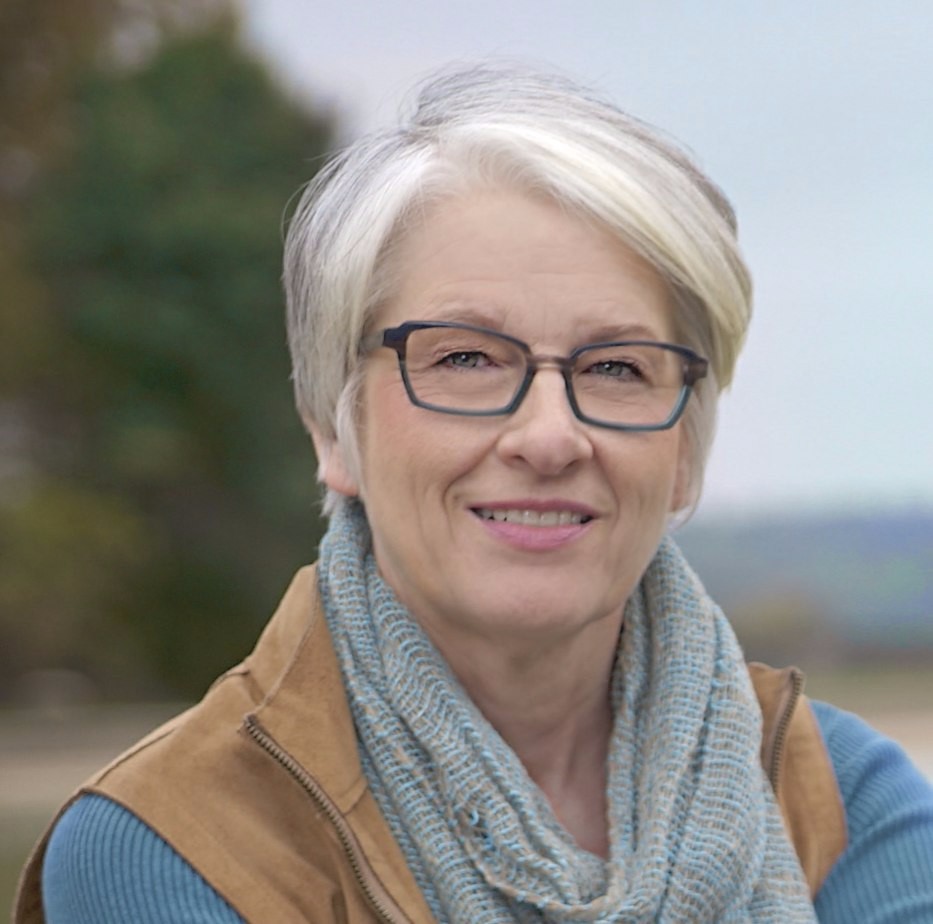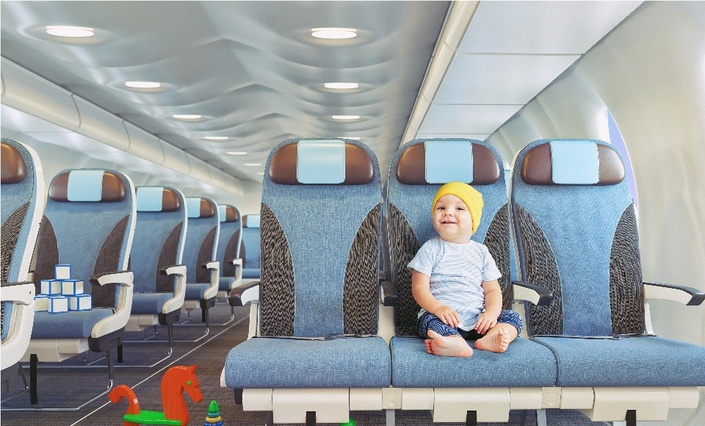 Airports, Flying or any Extended Sitting (Basic)
14 Feldenkrais and Movement Intelligence audio lessons: 3-10 minutes each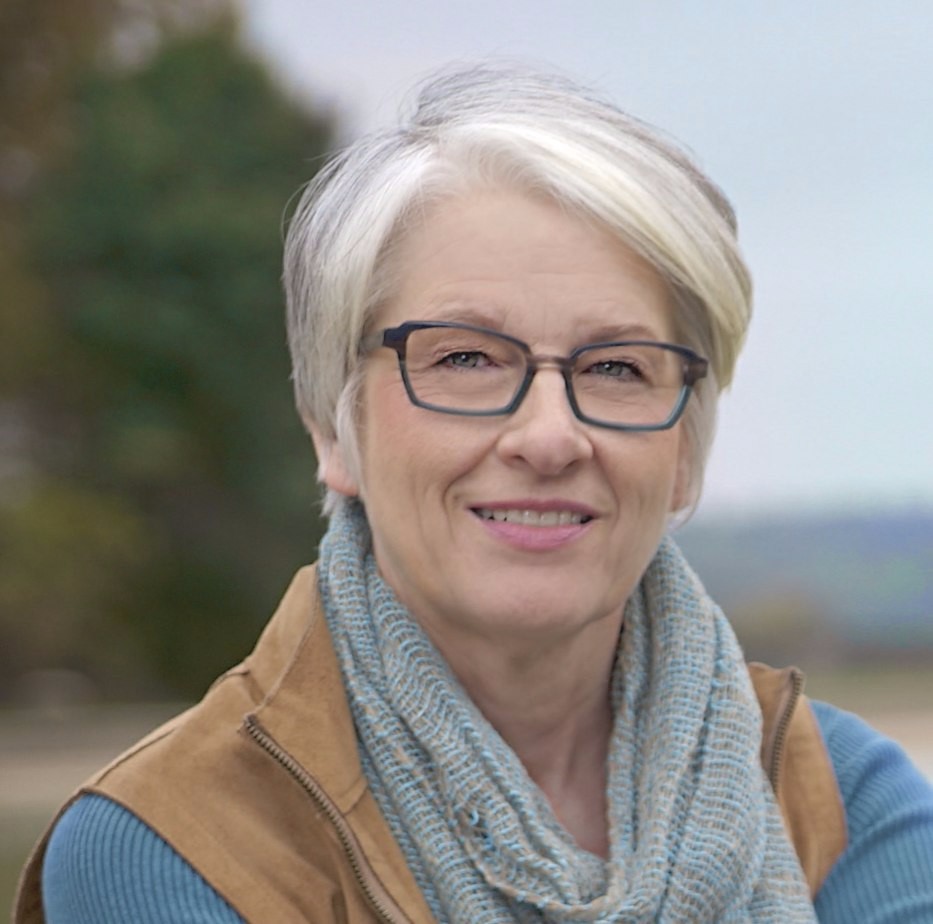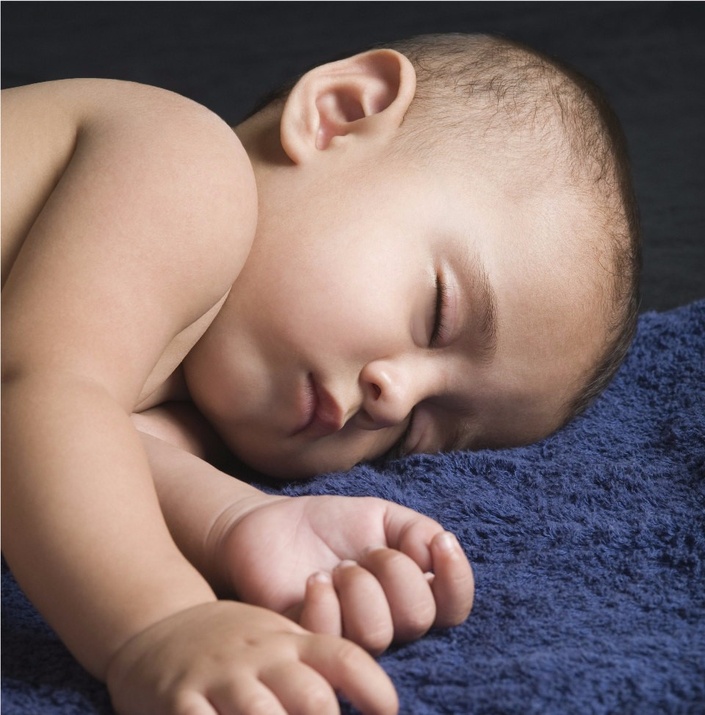 Sounder Sleep (Basic)
Six audio series - less than 30 min each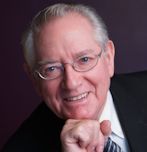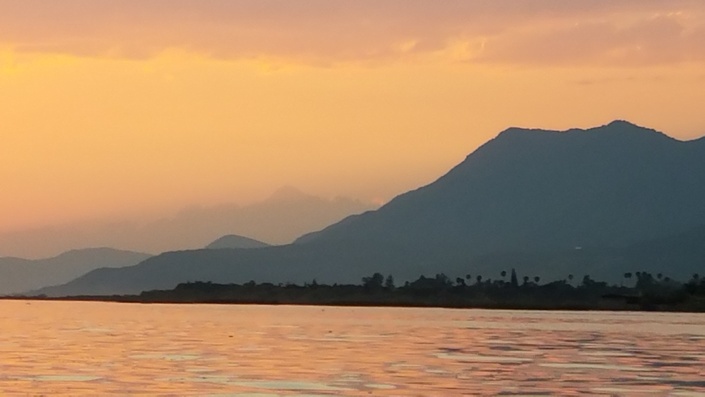 A Taste of Mexico 2018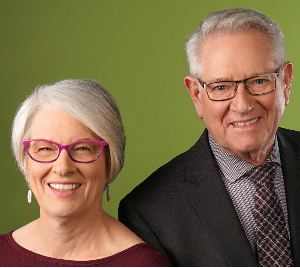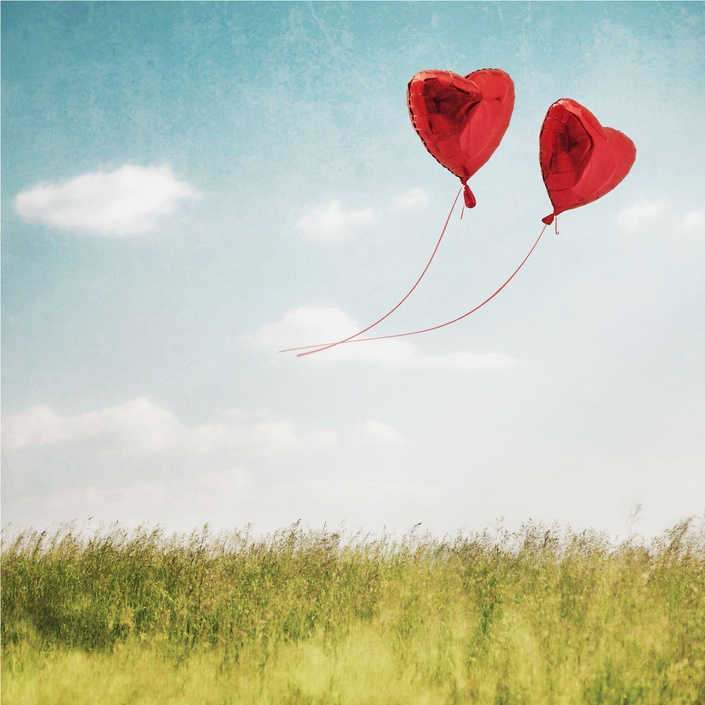 Special Valentine's Class
Heart meditation plus standing, sitting and floor movement audio lessons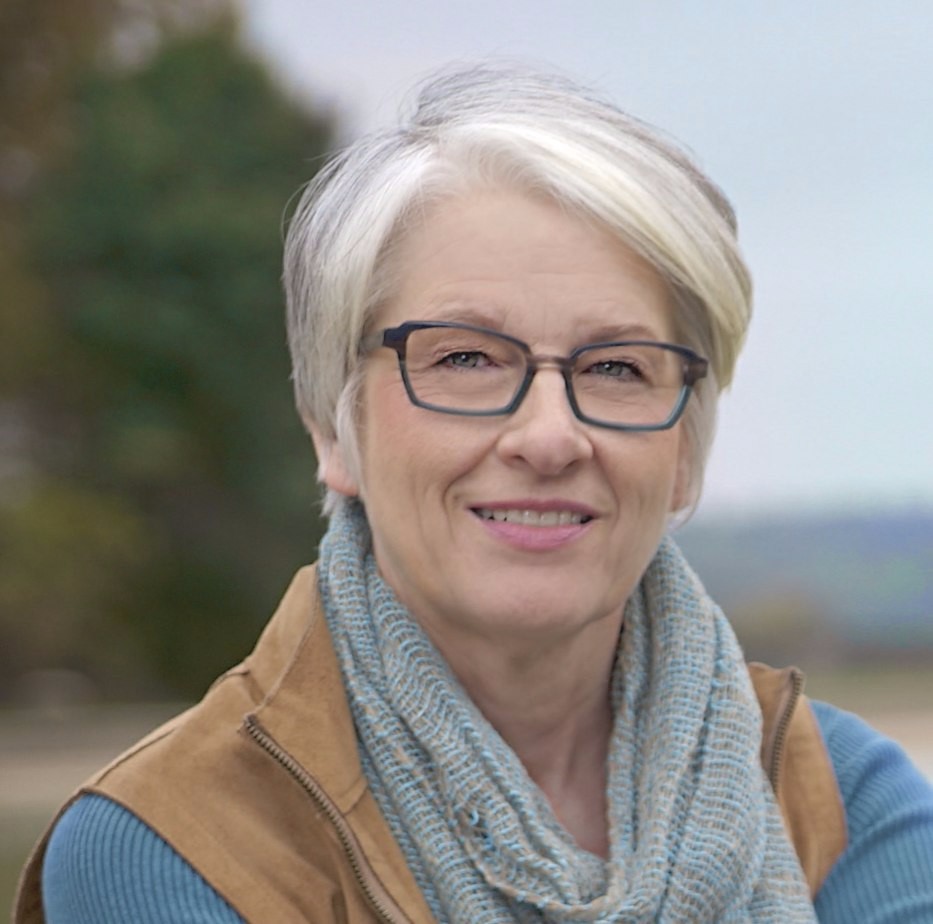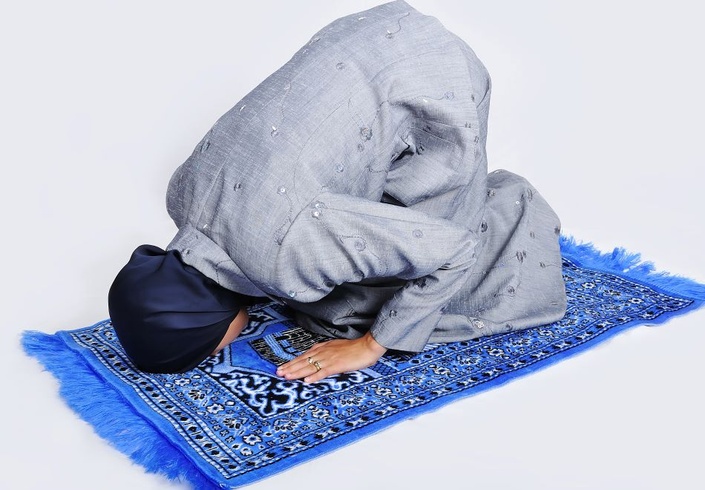 Greece: You in the Cosmos ... a taste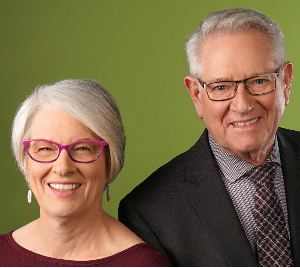 Your Instructor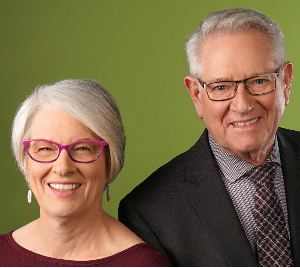 Cynthia Allen is a Feldenkrais Practitioner, Senior Trainer in Movement Intelligence and co-creator of Integral Human Gait theory.
Larry Wells is a Master Trainer and Consultant in Neuro-Linguistics Programming and Sounder Sleep teacher. He also holds master degrees in Divinity and Social Work.
Both are big fans of Integral Theory and Ken Wilber. Oh and did we mention, they are married (to each other).