Do you have specific needs and questions?
Perhaps a particularly challenging situation?
If you do, you may benefit from having private video consultations with Cynthia Allen or Larry Wells. These sessions will focus on your situation and allow Cynthia or Larry to give you important hints and feedback as well as provide a customized list of which Learning Body Elite lessons best fit your needs. While it isn't quite a personal as seeing us face-to-face in our office, we can still do amazing work together.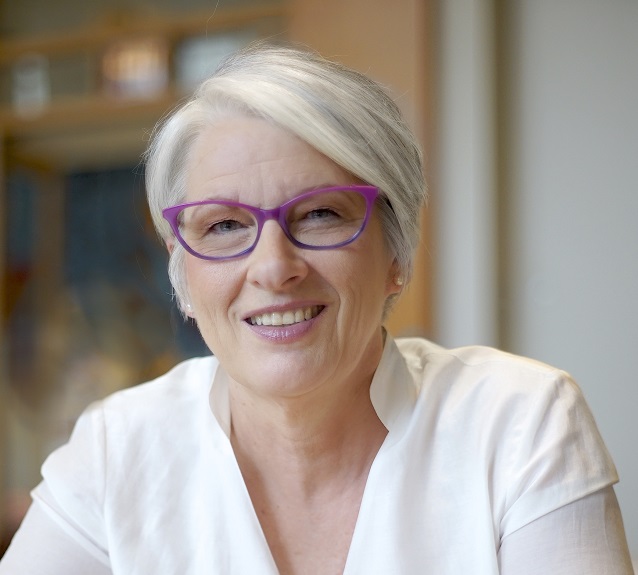 Cynthia Allen is a Guild Certified Feldenkrais Practitioner, Senior Trainer in Movement Intelligence, Bones for Life Teacher and co-creator of Integral Human Gait(tm) theory.
Schedule sessions with Cynthia to:
Enhance specific aspects of movement or performance--from walking to playing a musical instrument or a specific sport
Recovery from chronic injury or pain
Use the Feldenkrais Method to reduce stress or come out of trauma
Cynthia will be able to direct you in terms of the Feldenkrais Method and Bones for Life.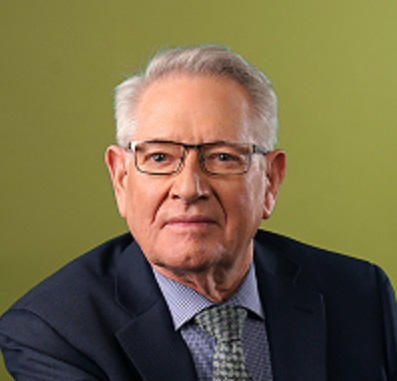 Larry Wells is a Master Practitioner and Consultant Trainer in Neuro-Linguistic Programming. He is also a Sounder Sleep System teacher and holds masters degrees in Social Work and Divinity.
Schedule sessions with Larry to:
Recover from chronic pain
Reduce stress or anxiety
Leave trauma behind, including PTSD
Develop better relationships
Understand your spiritual journey
Larry will be able to direct you in terms of the Sounder Sleep System and Neuro-Linguistic Programming.
Frequently Asked Questions
How do I schedule?
Upon purchase, we will send you a link that you will use to schedule your session. We will also provide you with a telephone number, should you want to reach us that way. Each session will need to be scheduled 2-3 weeks ahead of time. Keep in mind we are in an ESD/EST time zone and keep regular business hours.
How will we know to what to work with?
Before the session, you ask that you email the practitioner an overview of what your goals/needs are currently. At the start of the session, the practitioner will discuss this with you to be sure there is a good understanding.
How does it work?
A private, secure video link will be sent to you a few minutes before your session. You will need a web camera, high speed internet, a quiet place and the ability to sit, stand, lie on the floor and walk and still be seen on the camera.
How long do the sessions last?
Each session will be 45 minutes plus there will be a follow up email that will recap or provide a personalized lesson plan. If something unique was taught for you in the session, a replay of the session will also be provided to you.
How long do I have to use the sessions?
This depends on the number of sessions purchased. Two sessions must be used within six months Four sessions must be used within nine months Six sessions must be used within one year.