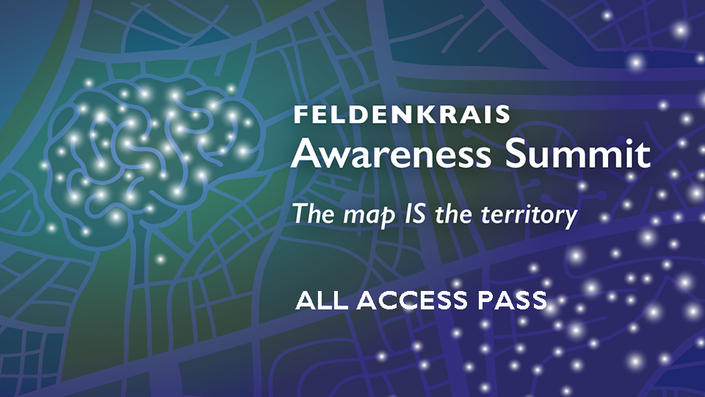 All Access Pass | Feldenkrais Awareness Summit
Access all the content of the summit at your leisure. The All Access Pass includes:



27 interviews. Login to watch and listen or download audio and video files.

9 panels discussions with Feldenkrais® experts like David Zemach-Bersin, Donna Ray, Alan Questel, Deborah Bowes and more.
9 Feldenkrais Awareness Through Movement® video sessions with Erifly Nikolakopoulou
9 Feldenkrais Awareness Through Movement audio sessions with Dorothy Henning
1 Feldenkrais Awareness Through Movement audio lesson in 18 different languages.




Special Content:

TRANSCRIPTS: You will receive transcripts to the 27 Interviews (does not include the panel discussions).

plus

BONUS materials worth more than $500 (SEE DETAILS BELOW)


NOTE: We cannot release the summit while it is happening. You will have full access to all talks within one week of the summit's completion. Please tune in live and via the 48 hour replay page.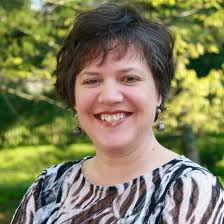 "The layers of the Feldenkrais Method are on full display in the Summit ... differentiating the parts and then looking at the whole, accessing curiosity, presence and connection, both within ourselves and with others. How wonderful to bring such a spectrum of helpful modalities together, and to spend some time in the layers with each other."
~ Mary Rudd, 2018 participant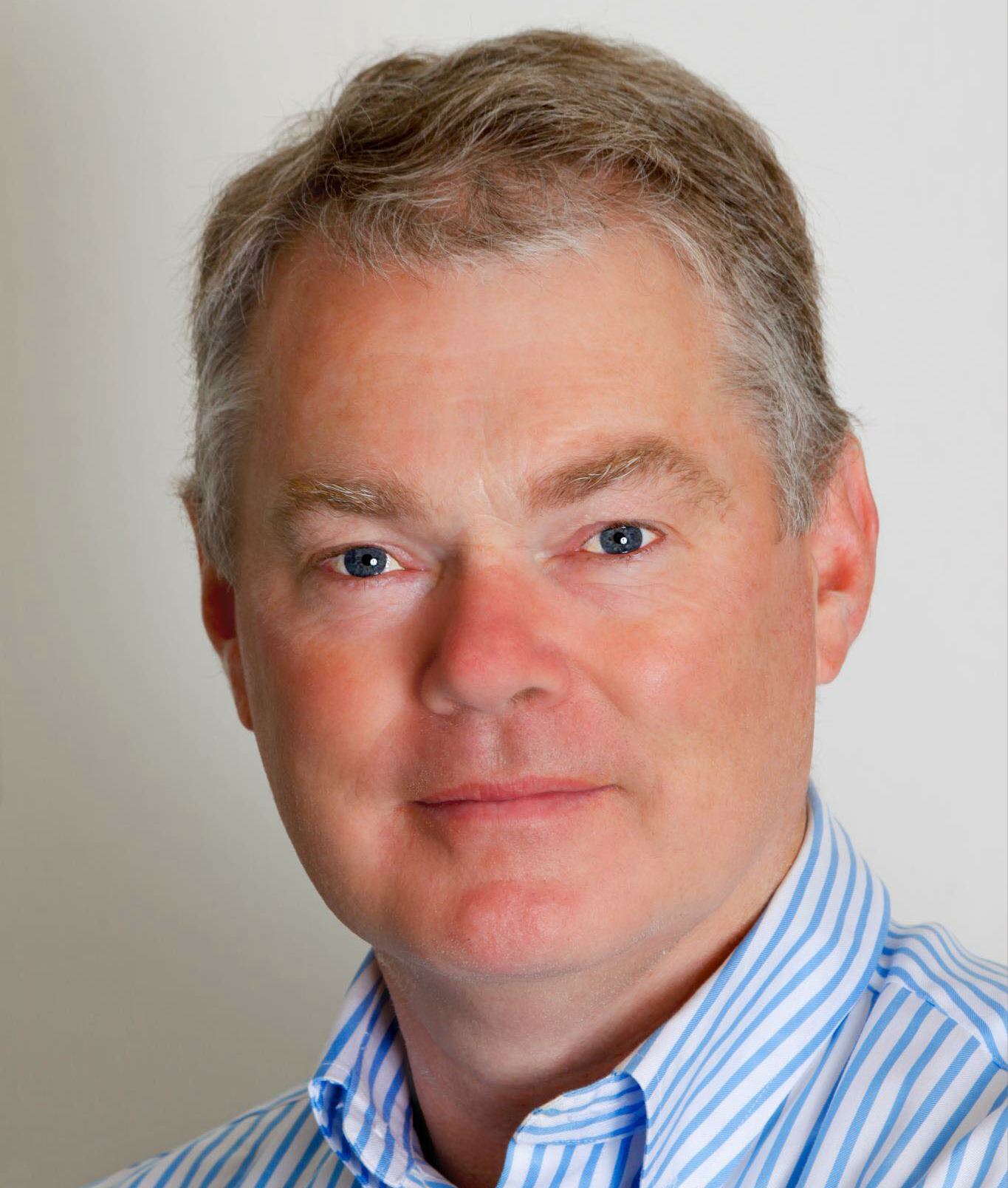 "I felt taken to the breadth and depth of Moshe's legacy. Exhilarating, moving, profound, enriching, encouraging. Since I live towards the 'Aussie Outback', listening to the Summit recordings on my longer drives helps me feel reconnected to those rich benefits and stirs valuable trains of thought."
~ Alistair Love, 2018 participant
BONUSES worth more than $500
Develop ease of body and mind with these lessons
Back Strong – Arms and Shoulders Comfortable and Safe – Hands Skillful and Free by Paul Rubin (six full-length audio lessons plus three audio discussions) value $200

A Beginner's Melting Writer's Block Sequence by Madelyne Kent (two Sense Writing recordings) value $120

Free Your Shoulders by Cynthia Allen (five short videos and 1 audio lesson). value $60

Preparing for Preschool: children with ADHD and sensory regulation problems by Dr. Chava Shelhav (one 45-minute video) value $50

Balancing the Nervous System through Gentle Spinal Movement by Dr. Martha Eddy (one 10 minute video movement sequence from Dynamic Embodiment Somatic Movement Therapy) value $30

Upright Coordination & Balance for People with Parkinson's by Marg Bartosek (two 10-15 minute audio lessons in sitting and standing specifically for people with Parkinson's Disease but valuable for anyone) value $20

Movement and Peripheral Neuropathy by Chus Jimenez (Information about the etiology and main symptoms of this pathology, its relationship with sensory and motor problems and several treatment proposals based on different types of training and somatic education. Bibliography included.) Value $20.

Outdoor Agility Practices: Move like a Deer by Annie Thoe (PDF with movements you can do right now plus links to nine YouTube videos to support development of your agility) - value $20
Lengthening the Legs and the Back by Cliff Smyth (one 38 minute lesson) value $15
Morning Towel from Bones for Life by Marg Bartosek (one 12 minute lesson) value $10
Feldenkrais® Body Scans by Cindy Allison (three 15-20 minute audio lessons) value $10
Sounder Sleep lesson by Larry Wells - (one audio recording) value $10

A Side and Mind Bending Adventure by Lavinia Plonka - (one audio recording) value $10

Scaption - supportive shoulder blade rotation by Sonja Johansson (one short video lesson) value $5

Neuro-Linguistics Presuppositions by Larry Wells- (PDF of essential values in NLP) Value $5
Specifically for Feldenkrais Practitioners

Imagination, Movement and Cognition… a Graphic and Embodied Essay by Mª Auxiliadora Gálvez Pérez (PDF with maps and suggested ATM lessons to go deep in imagination inquiries value $300

Jasmine - working with a child with special needs by Chava Shelhav (one 45-minute video) Value $50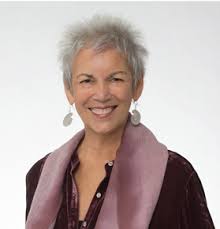 "The summit is an inspiration and strong connector with the larger world ... a welcome step into the future!"
~ Donna Blank, 2018 participant
Frequently Asked Questions
For how long will I have access to the course?
After enrolling, you'll unlimited access to this summit. To have true lifetime access to the interviews, you'll need to download them and transcripts. As long as we have the platform up and running, which could be years, you can log in and access all the materials on-line.
Can I play these recordings off-line?
You do need to have access to the Internet to play them within our platform. You can download the interview videos, audios and transcripts and save them on your local PC. Then you can play them anytime you want. NOTE: Bonus materials are not downloadable. Those can only be accessed online.
When will the materials be available?
Within a week after the summit is over. First we deliver the summit to all. Then we can organize it and give you long-term access. However, there are already many of the bonus items ready for you to enjoy once your purchase.
"Feldenkrais," "Feldenkrais Method" and "Awareness Through Movement" are service marks of the "Feldenkrais Guild of North America."